A weekly video game & movie podcast with new episodes every Monday just for YOU!  Enjoy the show 3 days early at Patreon.com/joygasm Geek out with Russ (Xbox Live: T0ASTER360) and Steve (Xbox Live: Stevavitch) as they banter on video game & movie industry news, share hands on impressions of their gaming adventures on Xbox, Playstation, Nintendo, and mobile, provide in depth movie reviews, and discuss trending pop culture topics. If you crave pixel goodness, memorable moments, and experiences that make your inner child do the happy dance, you've come to the right place. Welcome to Joygasm – A Video Game & Movie Podcast!
01.

 Game On

We heart gaming.  Joygasm is our platform to geek out and share with you our wonderful interactive adventures be it on Xbox, Playstation, Nintendo, or mobile.
02.

 Emotional Experience

The next best thing to being told a great story is to geek out about it afterwards.  Joygasm loves to review & analyze Hollywood visual storytelling.
03.

 Geek Life

Exciting news and amazing creativity means there's never a dull moment.  Whether it's comic con, the hottest new collectible, or community events, we love to chat about it.
Join us...it is your destiny.
Support  Joygasm on Patreon!
JOYGASM YOUTUBE PODCAST VIDEOS

Subscribe to Joygasm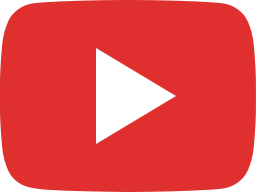 JANET JACKSON DOCUMENTARY REVIEW - Joygasm Podcast Ep 327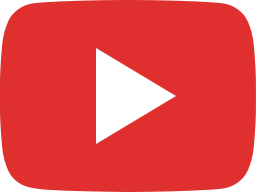 PARTY ANIMALS GAMEPLAY IMPRESSIONS - Joygasm Podcast Ep 326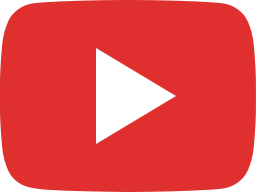 STARFIELD GAMEPLAY IMPRESSIONS - Joygasm Podcast Ep 325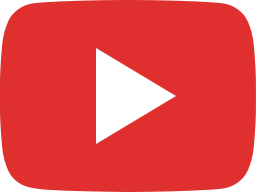 OPPENHEIMER MOVIE REVIEW - Joygasm Podcast Ep 324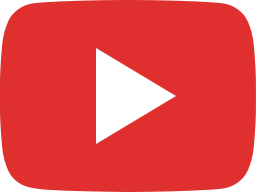 MISSION IMPOSSIBLE DARK RECKONING PART 1 MOVIE REVIEW - Joygasm Podcast Ep 323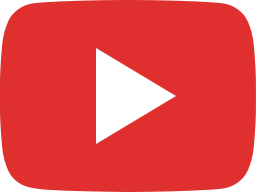 THE FLASH MOVIE REVIEW - Joygasm Podcast Ep 322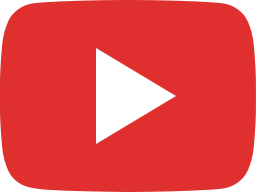 FAN EXPO DALLAS 2023 SHOW AND TELL - Joygasm Podcast Ep 321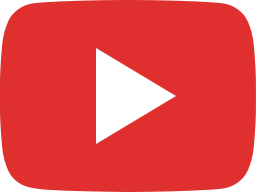 STREET FIGHTER 6 GAMEPLAY IMPRESSIONS - Joygasm Podcast Ep 320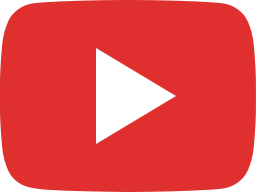 SONY PLAYSTATION SHOWCASE 2023 REACTIONS - Joygasm Podcast Ep 319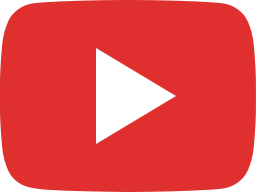 STAR WARS JEDI SURVIVOR GAMEPLAY IMPRESSIONS - Joygasm Podcast Ep 318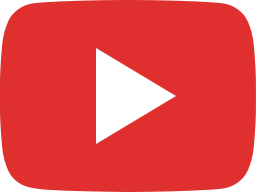 GUARDIANS OF THE GALAXY 3 MOVIE REVIEW - Joygasm Podcast Ep 317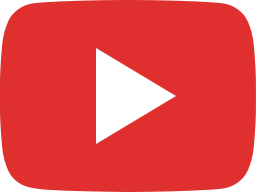 THE SUPER MARIO BROS MOVIE REVIEW - Joygasm Podcast Ep 316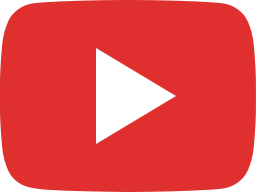 HOGWARTS LEGACY GAMEPLAY IMPRESSIONS - Joygasm Podcast Ep 315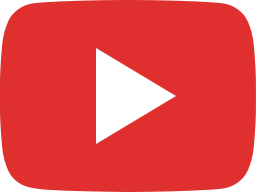 RESIDENT EVIL 4 REMAKE GAMEPLAY IMPRESSIONS - Joygasm Podcast Ep 314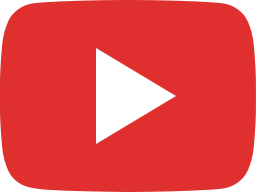 OCTOPATH TRAVELER 2 GAMEPLAY IMPRESSIONS - Joygasm Podcast Ep 313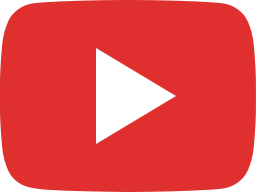 JOHN WICK 4 DEEP DIVE MOVIE REVIEW - Joygasm Podcast Ep 312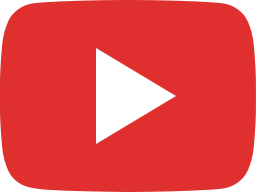 SHAZAM FURY OF THE GODS MOVIE REVIEW - Joygasm Podcast Ep 311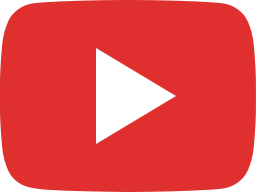 WO LONG FALLEN DYNASTY GAMEPLAY IMPRESSIONS - Joygasm Podcast Ep 310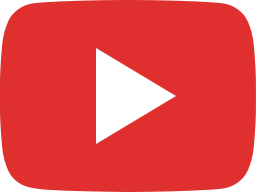 THE MANDALORIAN SEASON 3 PREMIERE REVIEW - Joygasm Podcast Ep 309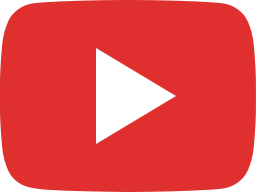 ANT-MAN AND THE WASP QUANTUMANIA REVIEW - Joygasm Podcast Ep 308