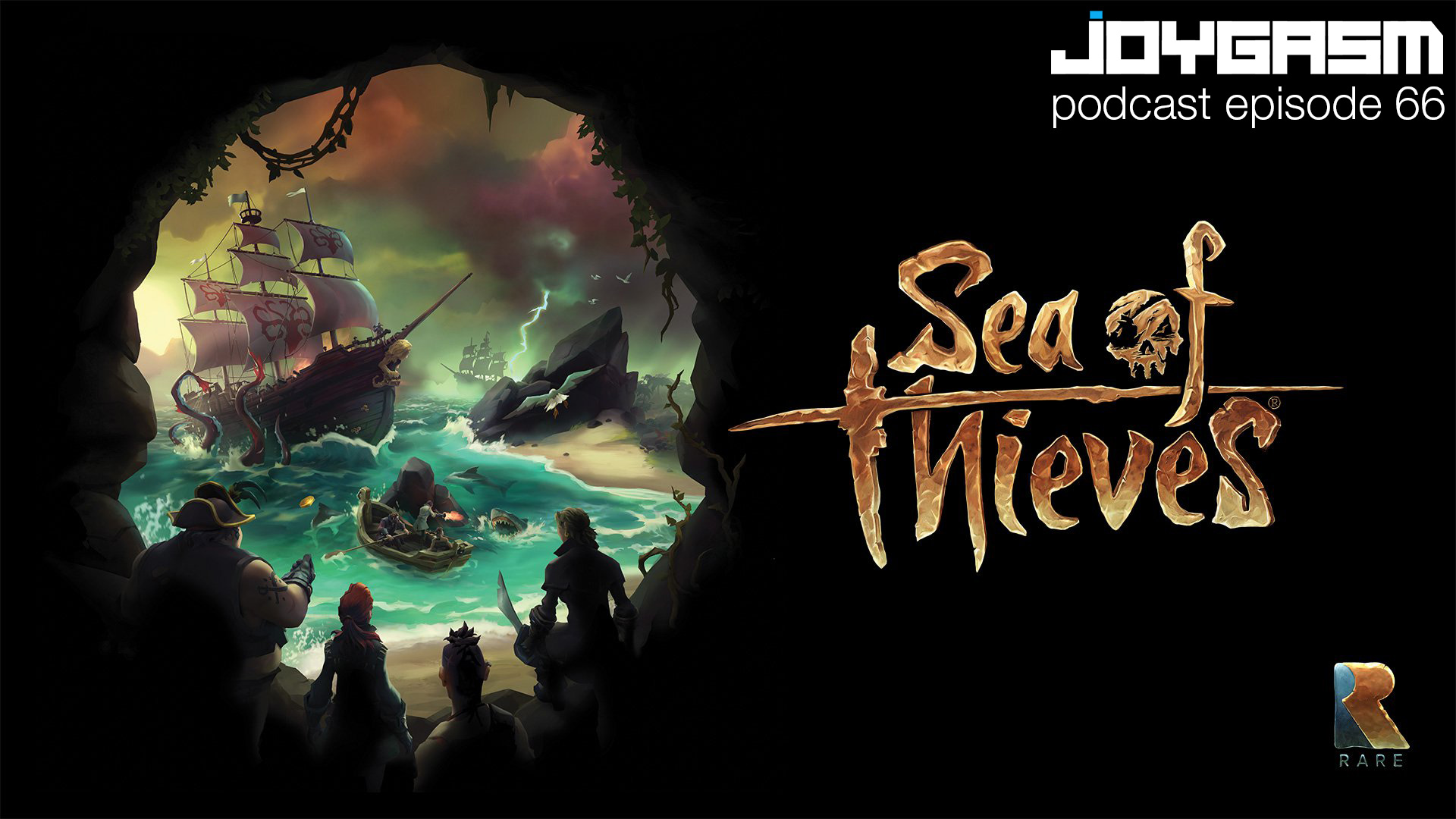 Avast ya land lubbards! We continue our "water cooler" Sea Of Thieves moments experienced over the past week before diving into Steve's list of suggested edits to make Overwatch the best it can be.

PLEDGE TO JOYGASM: http://www.patreon.com/joygasm
PLAY WITH US!
Russ / Xbox Live Gamertag: T0ASTER360
Steve / Xbox Live Gamertag: Stevavitch
CONNECT WITH JOYGASM ONLINE!
►Visit the Joygasm WEBSITE: http://www.joygasm.tv
►Like Joygasm on FACEBOOK: https://www.facebook.com/joygasmtv
►Follow Joygasm on SOUNDCLOUD: https://www.soundcloud.com/joygasmtv
►Follow Joygasm on TWITTER: https://www.twitter.com/joygasmtv
►Follow Joygasm on INSTAGRAM: https://www.instagram.com/joygasmtv
►Follow Joygasm on TWITCH: https://www.twitch.com/joygasmtv
OFFICIAL WEBSITE:
http://www.joygasm.tv