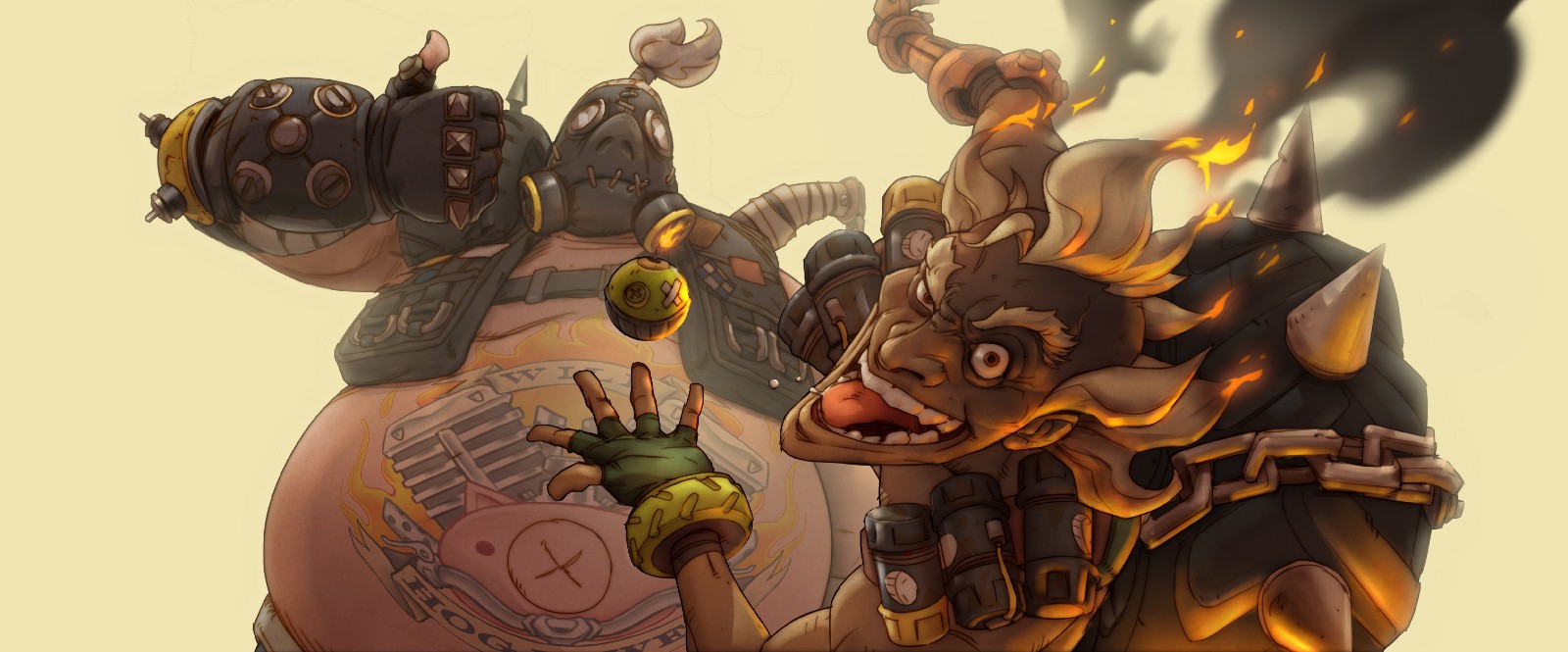 Destiny 2 & Prey 2 patch reactions, Hellboy 2 & Pacific Rim 2 (I know, right – apparently the number of the day is "2" lol) and a heeeeuuuuuuge hard drive that fits in the palm of your hot little hand.  Also, our topic of the day involves us geeking out over which games – be it an original idea or a classic begging for a reboot – should be developed for next-gen systems.

PLEDGE TO JOYGASM: http://www.patreon.com/joygasm
PLAY WITH US!
Russ / Xbox Live Gamertag: T0ASTER360
Steve / Xbox Live Gamertag: Stevavitch
CONNECT WITH JOYGASM ONLINE!
►Visit the Joygasm WEBSITE: http://www.joygasm.tv
►Like Joygasm on FACEBOOK: https://www.facebook.com/joygasmtv
►Follow Joygasm on SOUNDCLOUD: https://www.soundcloud.com/joygasmtv
►Follow Joygasm on TWITTER: https://www.twitter.com/joygasmtv
►Follow Joygasm on INSTAGRAM: https://www.instagram.com/joygasmtv
►Follow Joygasm on TWITCH: https://www.twitch.com/joygasmtv
OFFICIAL WEBSITE:
http://www.joygasm.tv