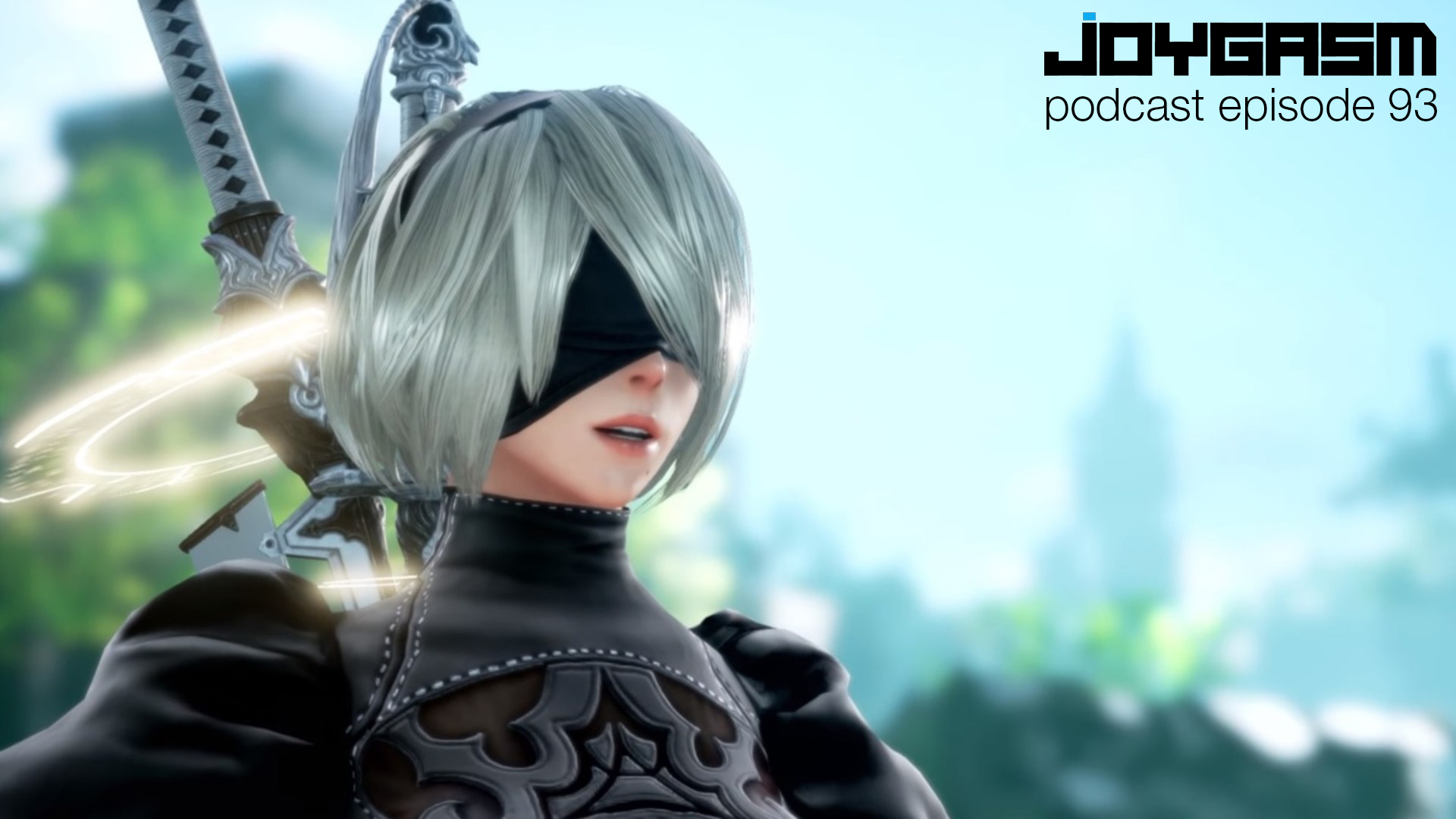 Blizzcon 2018 is HERE!  We take a gander at all of the latest announcements from the show including Overwatch, Warcraft 3 Reforged, World of Warcraft, Hearthstone, Heroes Of The Storm, & Diablo Immortal before pivoting into the juggernaut that is Red Dead Redemption 2 impressions…yeehaw and have a bawl!  (First released to our Patreon supporters on 11/04/2018).
TIMESTAMPS:
[26:30] – This week in movie & video game history
[38:23] – BlizzCon 2018
[01:24:45] – Topic Of The Day: Red Dead Redemption 2 Impressions
PLAY WITH US!
Russ / Xbox Live Gamertag: T0ASTER360
Steve / Xbox Live Gamertag: Stevavitch
CONNECT WITH JOYGASM ONLINE!
►Visit the Joygasm WEBSITE: http://www.joygasm.tv
►Subscribe to Joygasm on iTUNES: itunes.apple.com/us/podcast/joyga…d1231911499?mt=2
►Subscribe to Joygasm on RSS: russellperkins.com/feed/podcast/
►Subscribe to Joygasm on ANDROID: subscribeonandroid.com/russellperkin…feed/podcast/
►Listen to Joygasm on BLUBRRY POWERPRESS: http://www.blubrry.com/joygasm/
►Subscribe to Joygasm on GOOGLE PLAY: http://www.google.com/podcasts?feed=aHR…mZWVkL3BvZGNhc3Qv
►Like Joygasm on FACEBOOK: http://www.facebook.com/joygasmtv
►Follow Joygasm on SOUNDCLOUD: @joygasmtv
►Follow Joygasm on TWITTER: http://www.twitter.com/joygasmtv
►Follow Joygasm on INSTAGRAM: http://www.instagram.com/joygasmtv
►Follow Joygasm on TWITCH: http://www.twitch.com/joygasmtv
►Follow Joygasm on SPOTIFY: open.spotify.com/show/6wQaLoDcTQuQ9opr3CsvGE