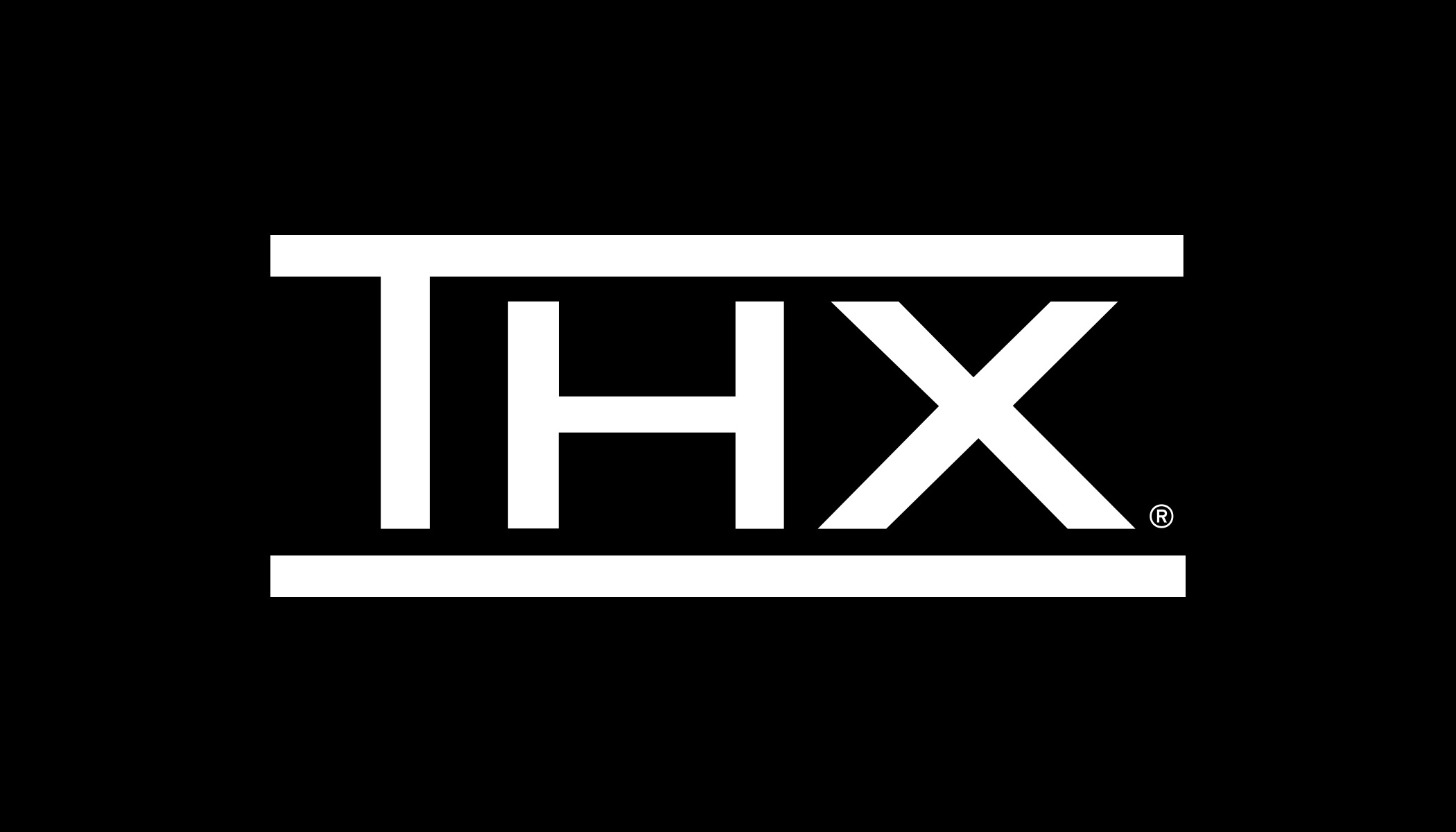 THX revolutionized how we experience movies today.  In episode 85, we examine the origin story of how George Lucas sought to create a standard that would be adopted by movie theaters to provide the very best in picture & audio quality, how Dr. Andy Moorer came up with the famous THX Deep Note sound, and our fond memories of what THX means to us as well as the lasting impact each of the animations had.  The audience is listening.  Our THX discussion begins @[32:30] in the program. (First released to our Patreon supporters on 8/19/2018).
PLAY WITH US!
Russ / Xbox Live Gamertag: T0ASTER360
Steve / Xbox Live Gamertag: Stevavitch
CONNECT WITH JOYGASM ONLINE!
►Visit the Joygasm WEBSITE: http://www.joygasm.tv
►Subscribe to Joygasm on iTUNES: itunes.apple.com/us/podcast/joyga…d1231911499?mt=2
►Subscribe to Joygasm on RSS: russellperkins.com/feed/podcast/
►Subscribe to Joygasm on ANDROID: subscribeonandroid.com/russellperkin…feed/podcast/
►Listen to Joygasm on BLUBRRY POWERPRESS: http://www.blubrry.com/joygasm/
►Subscribe to Joygasm on GOOGLE PLAY: http://www.google.com/podcasts?feed=aHR…mZWVkL3BvZGNhc3Qv
►Like Joygasm on FACEBOOK: http://www.facebook.com/joygasmtv
►Follow Joygasm on SOUNDCLOUD: @joygasmtv
►Follow Joygasm on TWITTER: http://www.twitter.com/joygasmtv
►Follow Joygasm on INSTAGRAM: http://www.instagram.com/joygasmtv
►Follow Joygasm on TWITCH: http://www.twitch.com/joygasmtv
►Follow Joygasm on SPOTIFY: open.spotify.com/show/6wQaLoDcTQuQ9opr3CsvGE