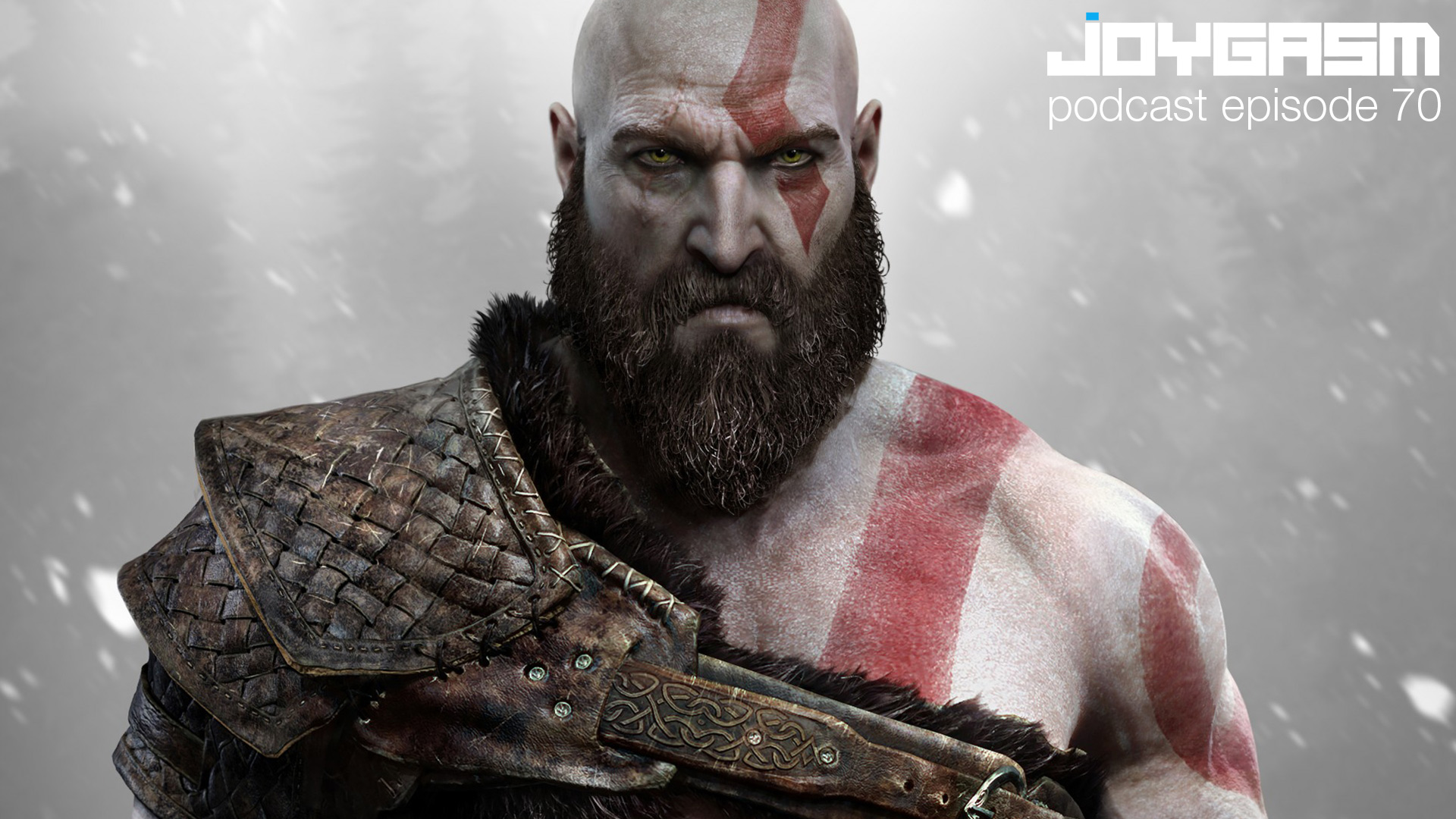 Happy Cinco de Mayo! The hotly anticipated God Of War has dropped for the PS4 and we give our thoughts on our play experiences thus far. Also, we chat about Firewatch developers getting acquired, Microsoft getting sued for Sea Of Thieves, Red Dead Redemption 2 trailer reactions, Marvel Studios news, Han Solo movie sequels already in the works, James Cameron having Avengers fatigue, Venom and Antman 2 trailer reactions, & more…(Released first to http://www.patreon.com/joygasm supporters on 5.6.18)
PLAY WITH US!
Russ / Xbox Live Gamertag: T0ASTER360
Steve / Xbox Live Gamertag: Stevavitch
CONNECT WITH JOYGASM ONLINE!
►Visit the Joygasm WEBSITE: http://www.joygasm.tv
►Like Joygasm on FACEBOOK: https://www.facebook.com/joygasmtv
►Follow Joygasm on SOUNDCLOUD: https://www.soundcloud.com/joygasmtv
►Follow Joygasm on TWITTER: https://www.twitter.com/joygasmtv
►Follow Joygasm on INSTAGRAM: https://www.instagram.com/joygasmtv
►Follow Joygasm on TWITCH: https://www.twitch.com/joygasmtv