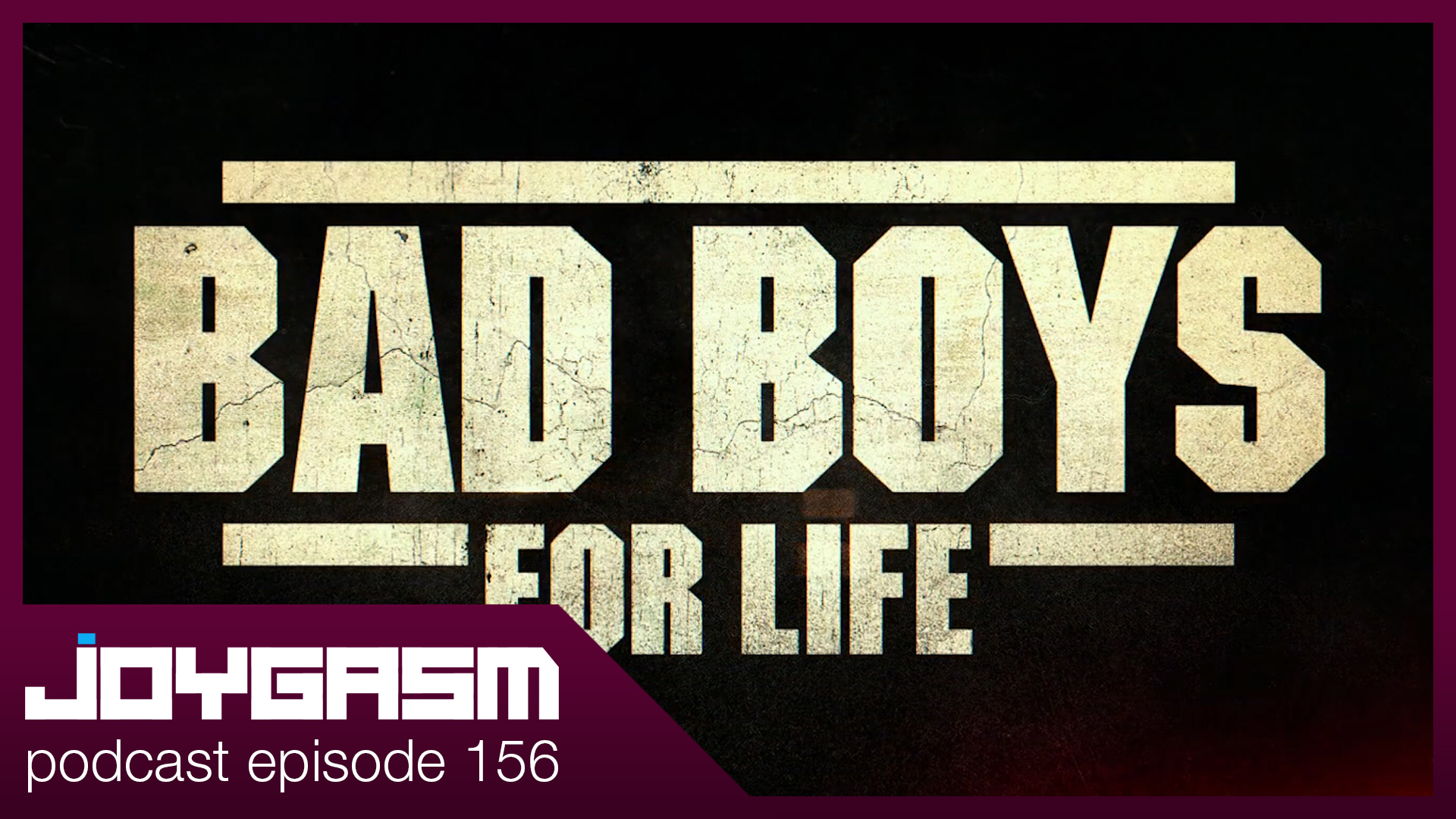 In episode 155, we explore what makes a good boss fight in gaming and provide examples of some memorable encounters we've had along our illustrious gaming adventures.  Joygasm patreon supporters PJ and Trenton sent us an email detailing their thoughts on our Star Wars Rise Of Skywalker review and we go through offering our observations. After listening to the episode, we'd love to hear from you! Post your comments below detailing your experiences with the games listed above or leave us feedback on what you thought of the show (Released first to http://www.patreon.com/joygasm supporters on 01/11/2020).
PLAY WITH US!
Russ / Xbox Live Gamertag: T0ASTER360
Steve / Xbox Live Gamertag: Stevavitch CONNECT WITH JOYGASM ONLINE!
►Subscribe to Joygasm on iTUNES: itunes.apple.com/us/podcast/joyga…d1231911499?mt=2
►Subscribe to Joygasm on RSS: russellperkins.com/feed/podcast/
►Subscribe to Joygasm on ANDROID: subscribeonandroid.com/russellperkin…feed/podcast/
►Follow Joygasm on SOUNDCLOUD: @joygasmtv
►Follow Joygasm on SPOTIFY: open.spotify.com/show/6wQaLoDcTQuQ9opr3CsvGE