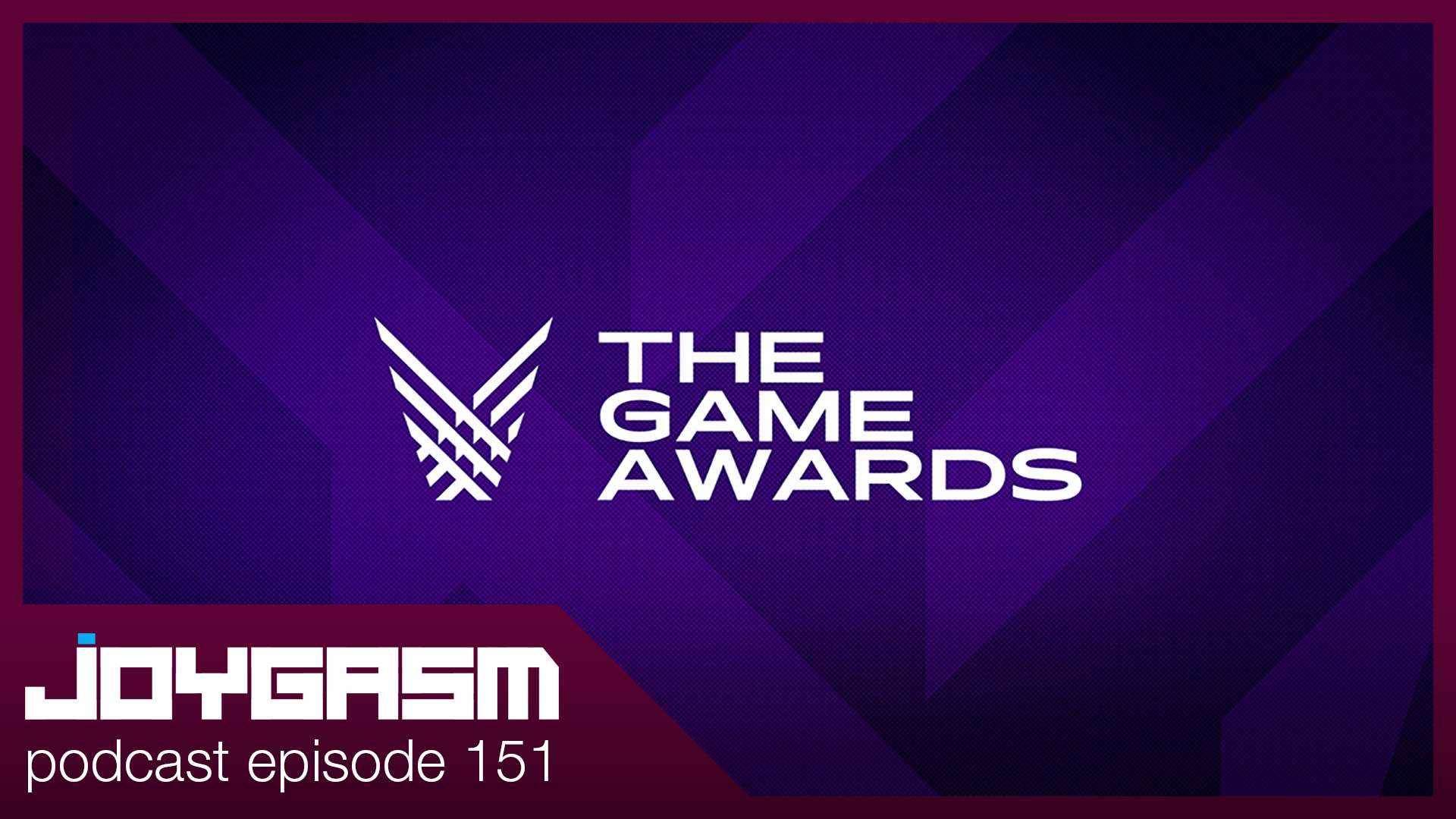 The 2019 Video Game Awards commenced this week, which contained some surprise announcements as well as winners.  Joygasm Patreon supporter Brad joins us as we each give our top 5 video games of 2019 as well!  After listening to the episode, we'd love to hear from you! Post your comments below detailing your experiences with the games listed above or leave us feedback on what you thought of the show (Released first to http://www.patreon.com/joygasm supporters on 12/14/2019).
PLAY WITH US!
Russ / Xbox Live Gamertag: T0ASTER360
Steve / Xbox Live Gamertag: Stevavitch
CONNECT WITH JOYGASM ONLINE!
►Visit the Joygasm WEBSITE: http://www.joygasm.tv
►Subscribe to Joygasm on iTUNES: itunes.apple.com/us/podcast/joyga…d1231911499?mt=2
►Subscribe to Joygasm on RSS: russellperkins.com/feed/podcast/
►Subscribe to Joygasm on ANDROID: subscribeonandroid.com/russellperkin…feed/podcast/
►Listen to Joygasm on BLUBRRY POWERPRESS: http://www.blubrry.com/joygasm/
►Subscribe to Joygasm on GOOGLE PLAY: http://www.google.com/podcasts?feed=aHR…mZWVkL3BvZGNhc3Qv
►Like Joygasm on FACEBOOK: http://www.facebook.com/joygasmtv
►Follow Joygasm on SOUNDCLOUD: @joygasmtv
►Follow Joygasm on TWITTER: http://www.twitter.com/joygasmtv
►Follow Joygasm on INSTAGRAM: http://www.instagram.com/joygasmtv
►Follow Joygasm on TWITCH: http://www.twitch.com/joygasmtv
►Follow Joygasm on SPOTIFY: open.spotify.com/show/6wQaLoDcTQuQ9opr3CsvGE