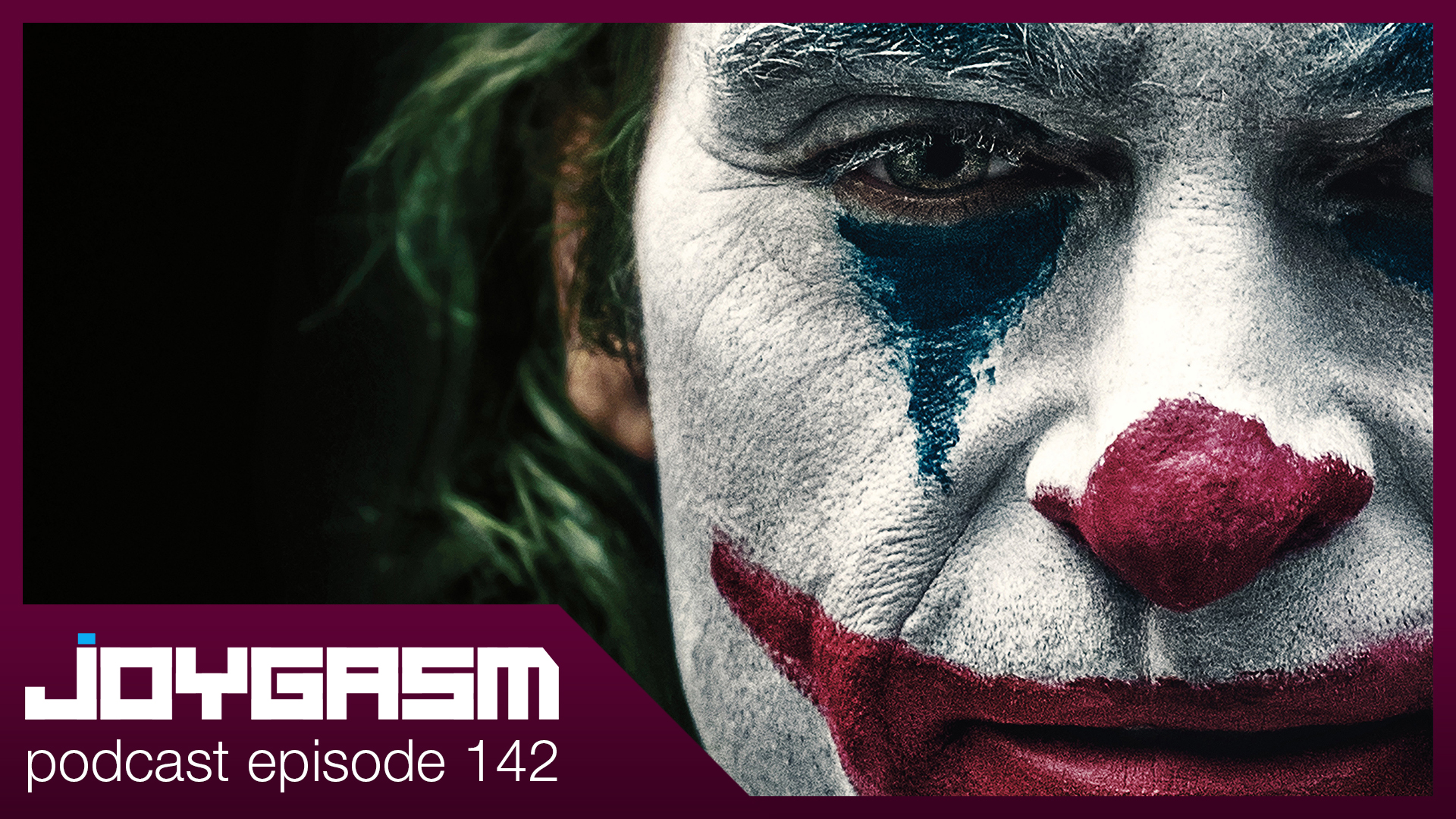 The Joker movie finally debuted to much anticipation over the weekend and we dedicate the entire episode to a deep dive analysis of the film.  Spoiler free reactions are presented first before going into spoiler territory. SO MUCH TO COVER! After listening to the episode, we'd love to hear from you! Post your comments below detailing your experiences with the games listed above or leave us feedback on what you thought of the show.
PLAY WITH US!
Russ / Xbox Live Gamertag: T0ASTER360
Steve / Xbox Live Gamertag: Stevavitch
CONNECT WITH JOYGASM ONLINE!