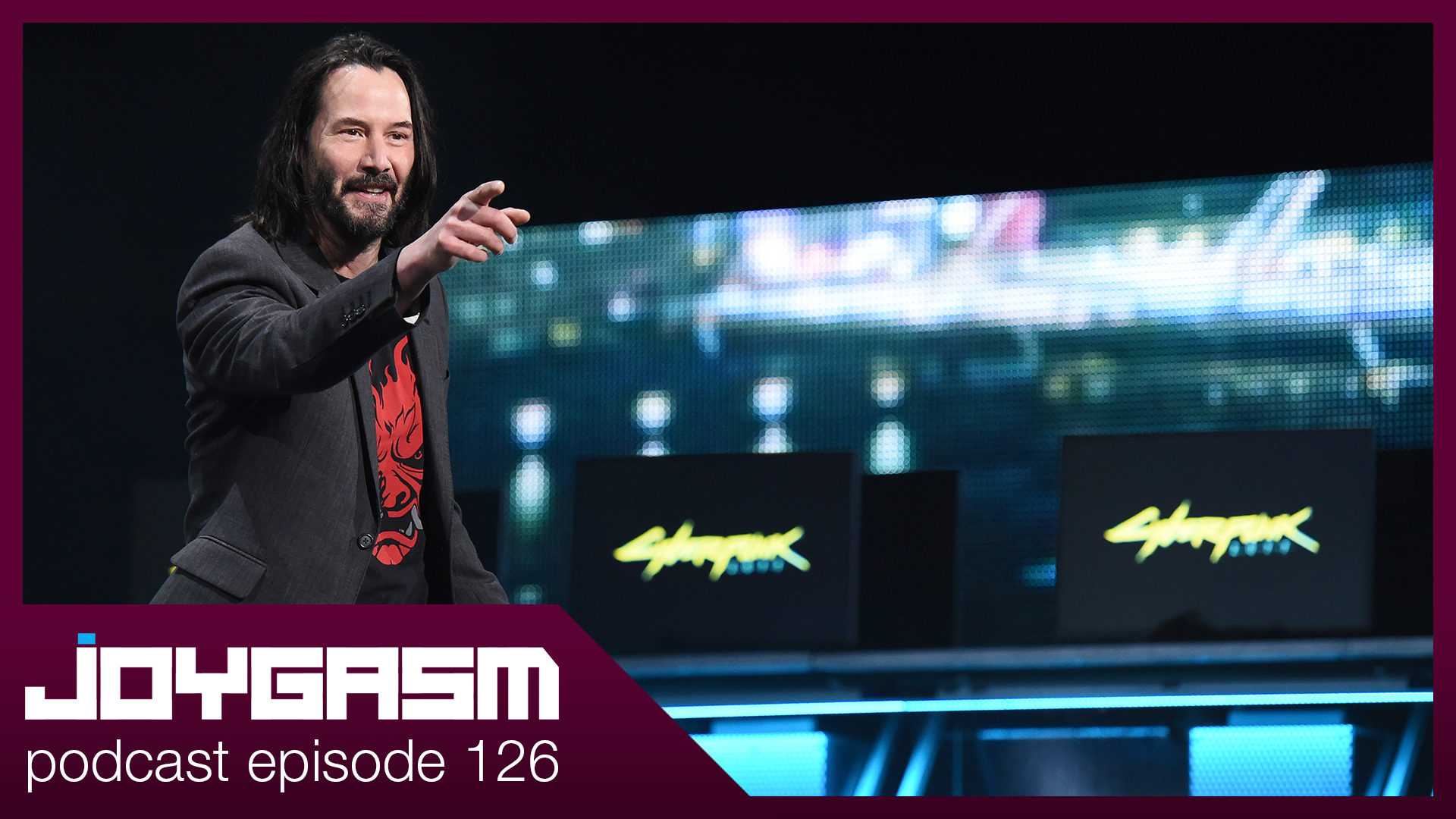 E3 is right around the corner and there have been many changes this year, making us wonder just how it will go and what the gaming studios have cooked up for us! If that isn't enough to wet your whistle, we talk about Spider-Man, They Shall Not Grow Old, Cuphead, Forza Horizon 4, Christopher Nolan, Ford VS. Ferrari, & MOAR.  After listening to the episode, we'd love to hear from you! Post your comments below detailing your experiences with the games listed above or leave us feedback on what you thought of the show (Released first to http://www.patreon.com/joygasm supporters on 06.07.2019).
TIMESTAMPS:
[00:17] – Greetings!
[01:25] – Steve's Spider-Man progress
[06:35] – Peter Jackson's They Shall Not Grow Old
[10:19] – Cuphead
[12:00] – Russ got laid off from his day job
[16:25] – Forza Horizon 4 goodness
[17:40] – Director Techniques with Christopher Nolan
[21:04] – Ford VS. Ferrari Movie Trailer Reactions
[26:25] – Topic Of The Day / E3 2019 Predictions
PLAY WITH US!
Russ / Xbox Live Gamertag: T0ASTER360
Steve / Xbox Live Gamertag: Stevavitch
CONNECT WITH JOYGASM ONLINE!