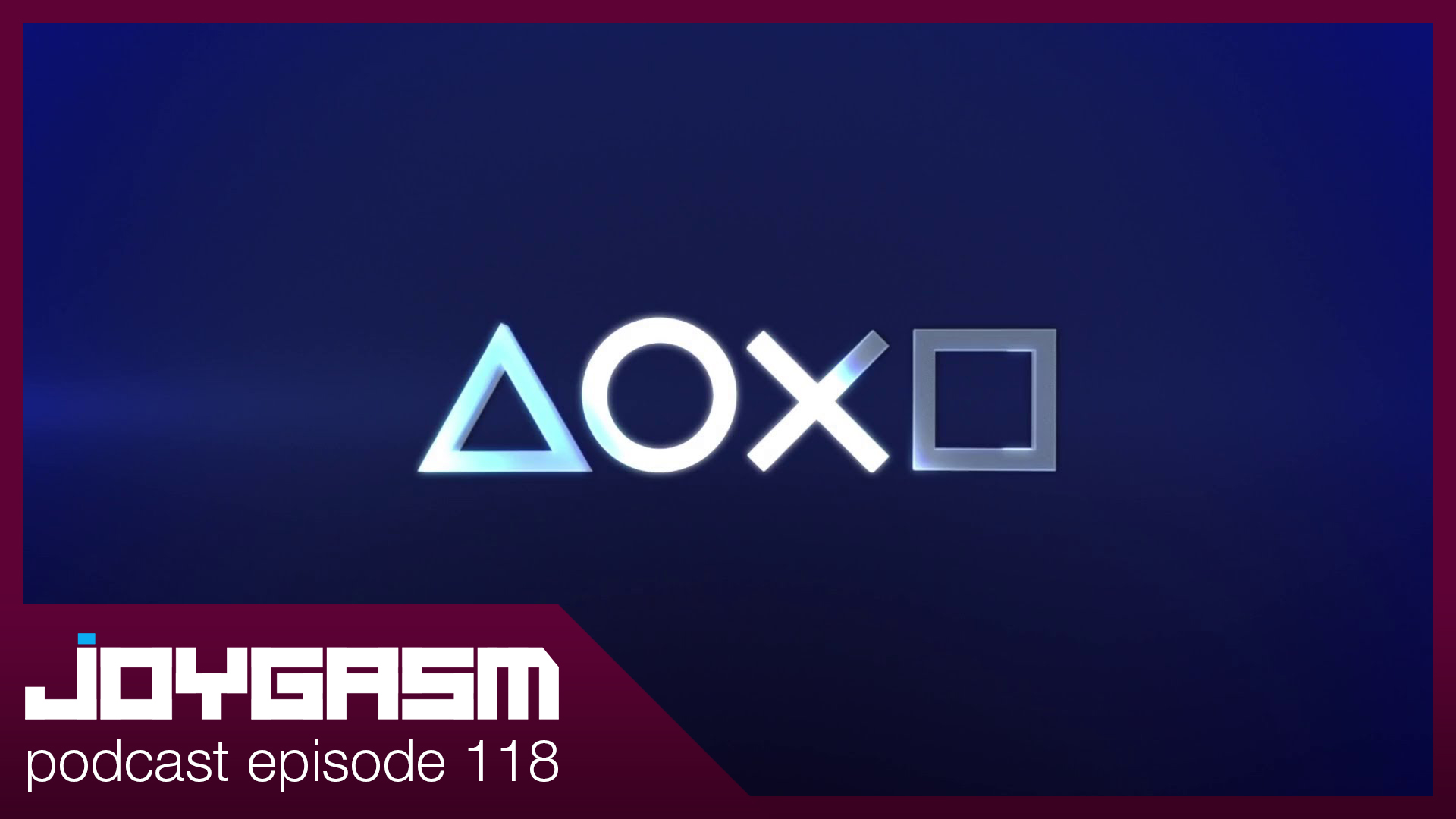 In a surprise move, Sony's Mark Cerna, the Lead Architect for Sony's next console spilled some of the beans on what is unofficially dubbed the PS5 and we dissect the specs. We also check out Jason Mamoa's tweet of him shaving his beard for a good cause, which makes him both a gorgeous male specimen AND a cool dude. Sprinkled in for good measure is the brotacular banter, so caress that play button!. After listening to the episode, we'd love to hear from you! Post your comments below detailing your experiences with the games listed above or leave us feedback on what you thought of the show (Released first to http://www.patreon.com/joygasm supporters on 04.19.2019).
TIMESTAMPS:
[00:17] – Greetings!
[01:04] – Russ is a little bloated
[02:54] – Avengers Endgame is next week
[09:45] – Our Twitch Sea Of Thieves adventures
[13:10] – Working on the Joygasm set
[15:15] – Movie News / Star Wars Announcements
[20:36] – Jason Mamoa Shaves His Beard
[25:15] – Topic Of The Day / PS5 Details
PLAY WITH US!
Russ / Xbox Live Gamertag: T0ASTER360
Steve / Xbox Live Gamertag: Stevavitch
CONNECT WITH JOYGASM ONLINE!