A weekly video game & movie podcast with new episodes every Monday just for YOU!  Enjoy the show 3 days early at Patreon.com/joygasm Geek out with Russ (Xbox Live: T0ASTER360) and Steve (Xbox Live: Stevavitch) as they banter on video game & movie industry news, share hands on impressions of their gaming adventures on Xbox, Playstation, Nintendo, and mobile, provide in depth movie reviews, and discuss trending pop culture topics. If you crave pixel goodness, memorable moments, and experiences that make your inner child do the happy dance, you've come to the right place. Welcome to Joygasm – A Video Game & Movie Podcast!
01.

 Game On

We heart gaming.  Joygasm is our platform to geek out and share with you our wonderful interactive adventures be it on Xbox, Playstation, Nintendo, or mobile.
02.

 Emotional Experience

The next best thing to being told a great story is to geek out about it afterwards.  Joygasm loves to review & analyze Hollywood visual storytelling.
03.

 Geek Life

Exciting news and amazing creativity means there's never a dull moment.  Whether it's comic con, the hottest new collectible, or community events, we love to chat about it.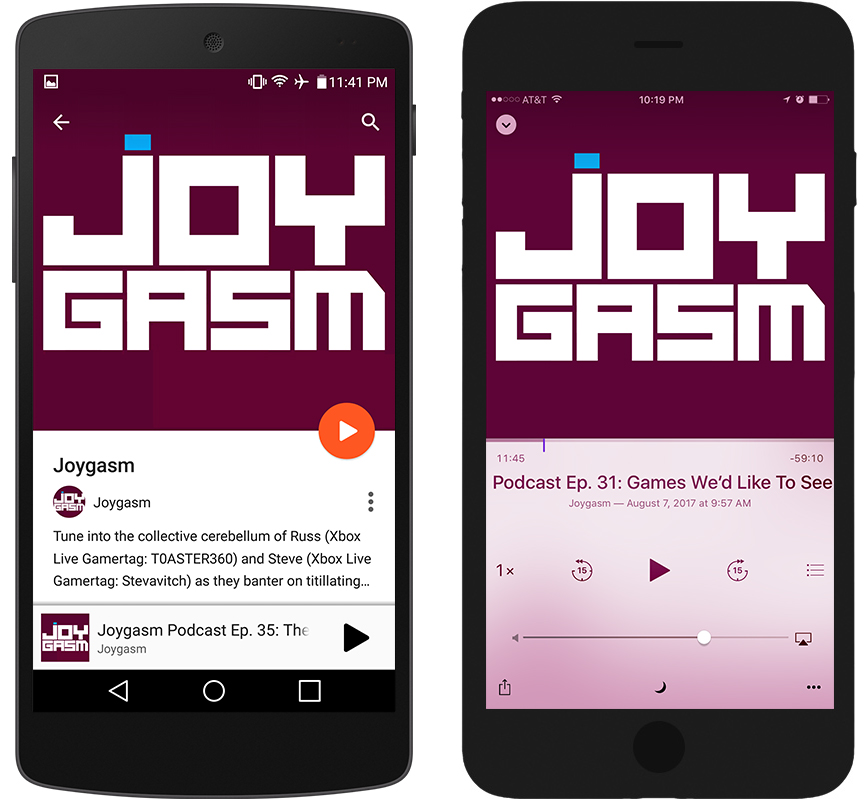 Join us...it is your destiny.
Support  Joygasm on Patreon!
JOYGASM YOUTUBE PODCAST VIDEOS

Subscribe to Joygasm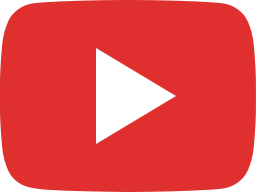 Sea Of Thieves A Pirates Life Gameplay Impressions - Joygasm Podcast Ep 233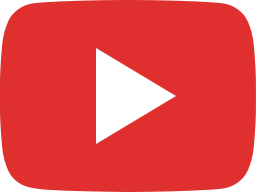 LOKI SEASON 1 REVIEW - Joygasm Podcast Ep 232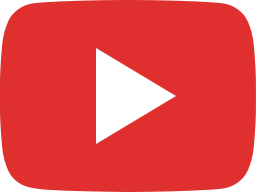 BLACK WIDOW MOVIE REVIEW | Scarlett Johansson Black Widow MCU Phase 4 Film - Joygasm Podcast Ep 231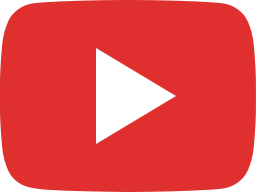 Joygasm Podcast Ep 230: OLD, THE PROTÉGÉ, SHANG-CHI Movie Trailer Reactions & More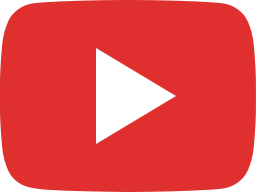 Joygasm Podcast Ep 229: Luca Movie Review, Ratchet & Clank Rift Apart Impressions, & More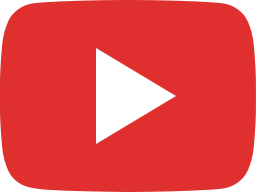 Joygasm Podcast Ep 228: 2021 E3 Xbox | Bethesda, Square Enix, & Nintendo Recap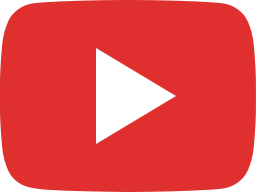 Joygasm Podcast Ep 227: Loki Episode 1 Review, How To Transfer FF7 PS4 Saved Data To PS5 & More!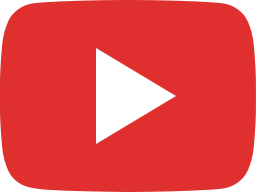 Joygasm Podcast Ep 226: Horizon Forbidden West & Far Cry 6 Gameplay Impressions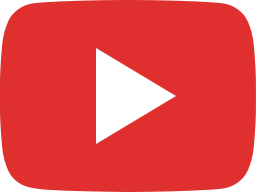 Joygasm Podcast Ep 226: Horizon Forbidden West & Far Cry 6 Gameplay Impressions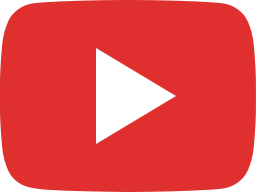 Joygasm Podcast Ep 225: Green Knight, Venom Let There Be Carnage, & Tomorrow War Trailer Reactions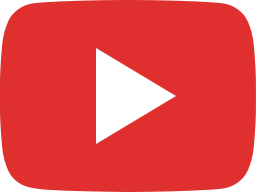 Joygasm Podcast Ep 224: Resident Evil Village Play Impressions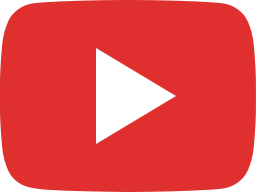 Joygasm Podcast Ep 223: Star Wars The Bad Batch Impressions, Creativity.Inc Book impressions, & More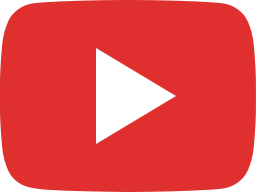 Joygasm Podcast Ep 222: Mortal Kombat Movie Review (2021)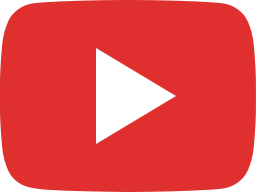 Joygasm Podcast Ep 221: Falcon And The Winter Soldier Season 1 Review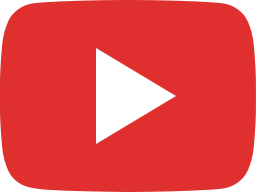 Joygasm Podcast Ep 220: The Mandalorian Season 2 Review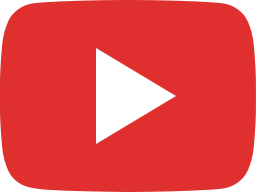 Joygasm Podcast Ep 219: Black Widow, Loki, Suicide Squad 2, & Wrath Of Man Movie Trailer Reactions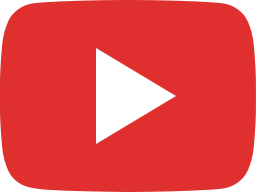 Joygasm Podcast Ep 218: WandaVision Season 1 Review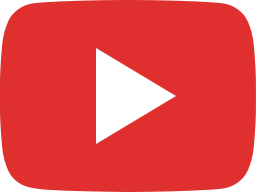 Joygasm Podcast Ep 217: Zack Snyder Justice League Review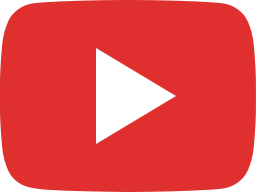 Joygasm Podcast Ep 216: Raya And The Last Dragon Movie Review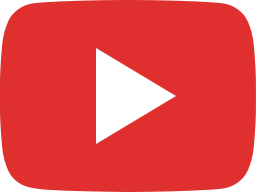 Joygasm Podcast Ep 215: Mortal Kombat, Luca, & Zack Snyder Justice League Trailer Reactions